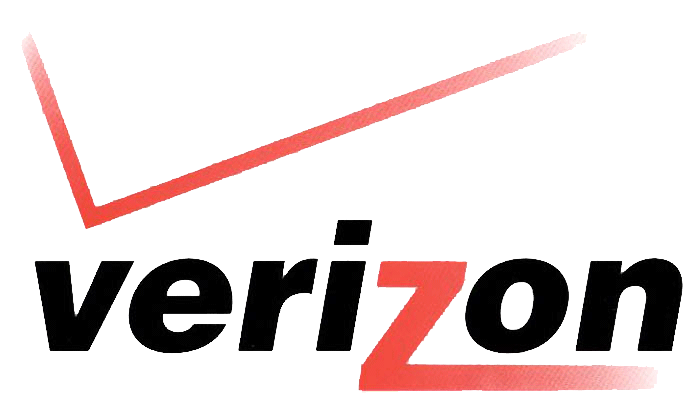 It's always exciting when movers and shakers from two different sides of a given industry decide to get together and form strategic initiatives that clearly matches made in heaven. That's why it was great to get the press release on Monday that announced the new initiative between telecommunication powerhouse Verizon and healthcare technology investment giant Health Communication Partners.
Advanced healthcare solutions made mobile by Verizon's award winning wireless network = next generation solutions that can really move the needle in terms of our nation's overall health.  We're very excited to see what might come out of this.
Read the full release HERE.